Salesforce Marketing Cloud
When it comes to Salesforce Marketing Cloud, trust the experts
We know Salesforce Marketing Cloud inside and out and have the expertise to transform your data points into omnichannel approaches that resonate with the right people at the right time in the right way. Our thoughtful and nimble approach to the platform's robust tools ensures our clients can meet their goals and make their SFMC investment go further.

4.99 out of 5
Customer Satisfaction Rating99
36
Salesforce Marketing Cloud Certifications

At the end of the day, success comes down to meaningful relationships. SFMC automations let you move at the speed of your customer's desires and personalization tools let you provide relevant content through preferred channels.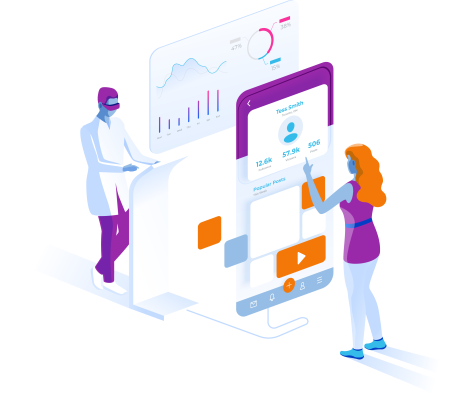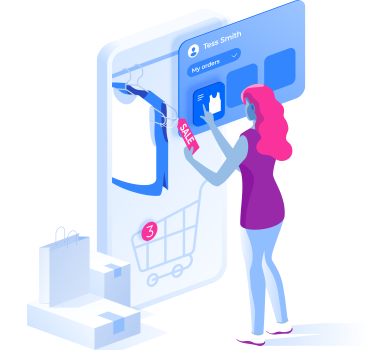 Engage your customers on whatever channel they prefer and provide them with personalized, in-the-moment content that drives conversions. Plus, automated triggers and AI-informed recommendations mean you can connect more quickly and meaningfully.
Optimize your spend with Salesforce Marketing Cloud's innovative tools and applications. Get a clear view and work smarter with easy-to-understand dashboards and automated reporting.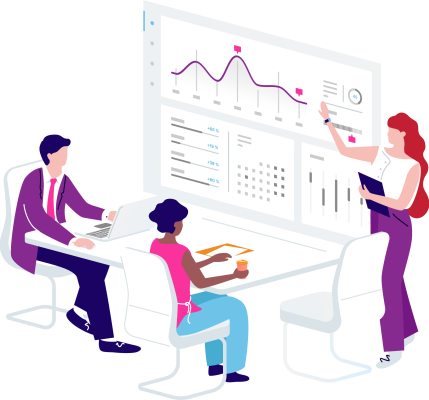 Want to find out what Digital Additive can do for you?
Ready to explore the finer points of your email program or discuss what makes open rates soar? Drop us a line and let's start a conversation.